Advanced Steel Detailing & 3D Modeling

Complete Project Management
Overseeing your detailing project from start to finish with expertise and precision

2d Shop Drawings
& Erection plans
Prepared and based on your requirements to keep your project on schedule

Clear communication from design through erection phase between all parties
Efficient detailing and design services for structural steel projects of all sizes

Connection & Stair Design
with stamped calcs
Complete steel design services for seamless project management

Improved communication between AEC professionals for ease and cost savings
FULL SERVICE Steel Detailing Firm
Committed to quality and dependability, our structural steel detailing firm provides accurate and affordable shop drawings for buildings and other structures ranging in size from small miscellaneous projects to those involving several thousand tons. Whether an industrial or commercial project, large hospital, church or school, CompuSteel Detailing, Inc. can manage the detailing of steel for you.
From Project START

TO

FINISH
Driven by our desire to make the process easier and more efficient for the fabricator, CSD has developed project management strategies which emphasize communication and problem solving. We provide project management through your entire project. From shop drawing submittals to steel fabrication and erection, our team of detailers and project managers work with you every step of the way.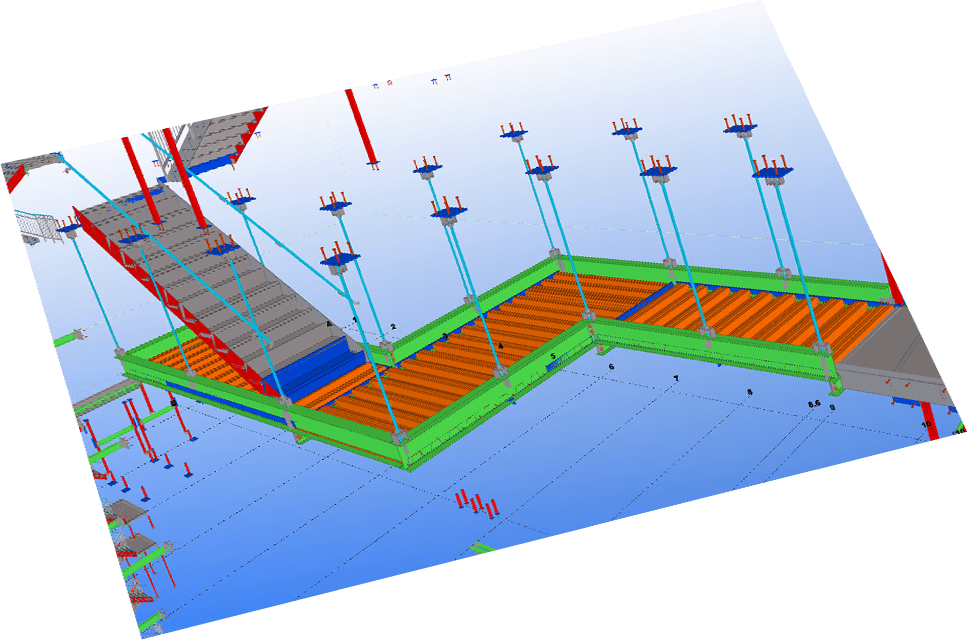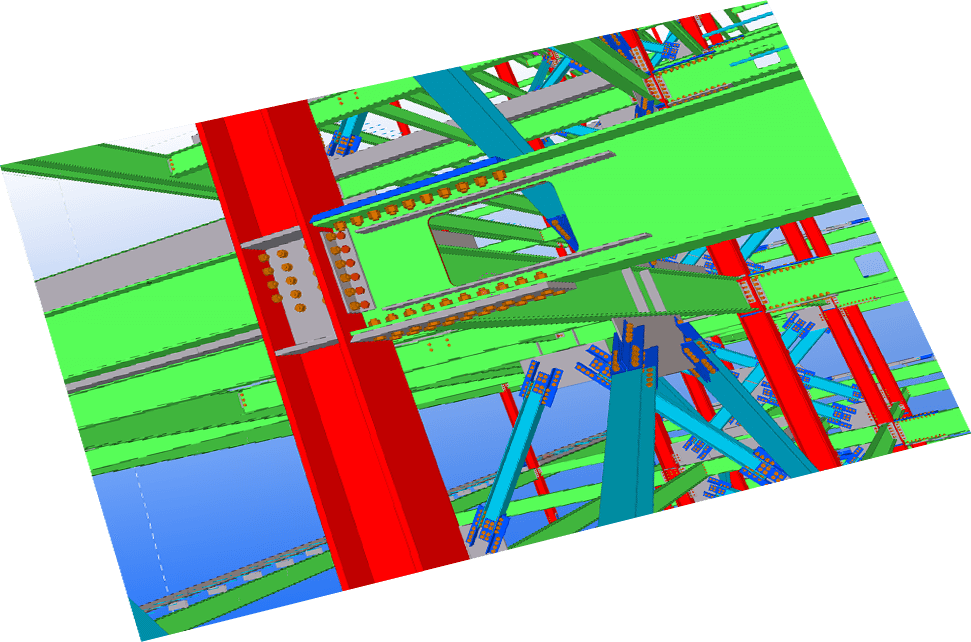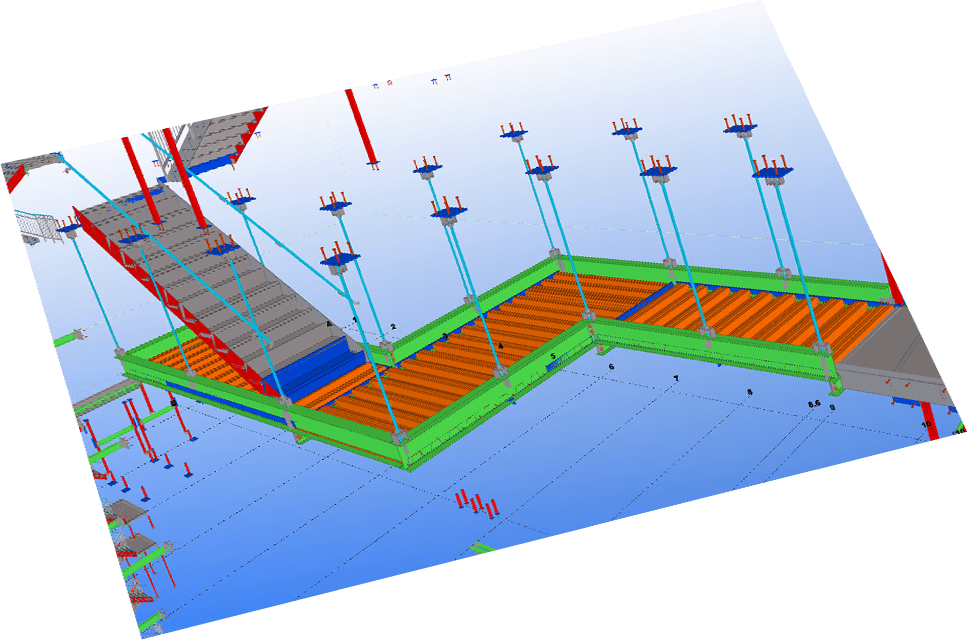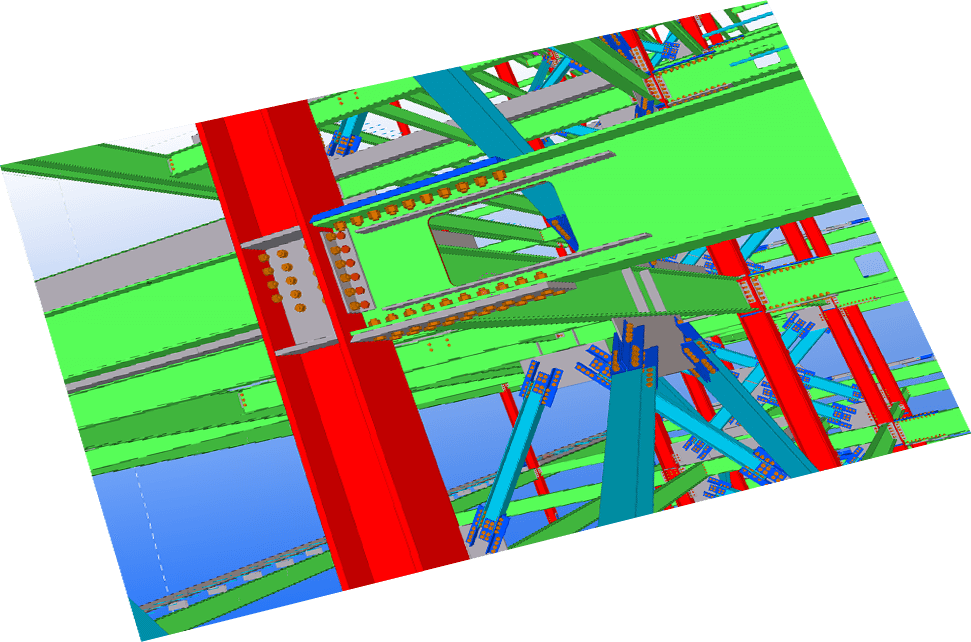 WE ARE GROWING Start Your Career
As a growing and expanding steel detailing company, we are looking for talented and client-focused individuals to join our team based in East-Central Wisconsin. To see current positions and submit a resume for consideration, click here.