An Experienced Steel Detailing Company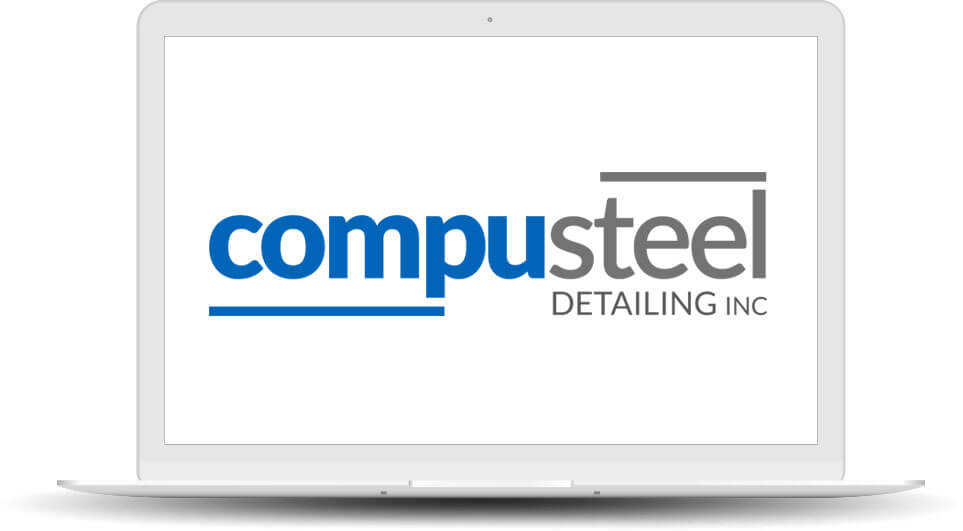 Since its inception, CompuSteel Detailing, Inc. has provided details for high profile commercial and industrial projects. From large-scale redevelopment projects and municipal projects to derrick and diamond crushing structures, our detailing services can handle projects from small miscellaneous steel to more than several thousand tons. A few of our high profile steel detailing projects include:
IIT's McCormick Tribune Campus Center, designed by internationally known
architect Rem Koolhaas.
The renovation and addition to the South End Zone of Lambeau Field in Green Bay, WI.
The Civil War Museum in Racine Wisconsin
The Basket Bridge (the state's largest pedestrian bridge) in Tucson, Arizona.
Potawatomi Bingo and Casino in Milwaukee, Wisconsin.
The Brewery Apartments at the Pabst Campus redevelopment in Milwaukee
7Seventy7 Apartment Tower, in Milwaukee, WI.
The new Elephant Exhibit at the Milwaukee County Zoo
The Powerhouse conversion project in Beloit, WI.
The Pabst Apartments in Milwaukee, WI.
Beaver Dam Hospital and Medical Complex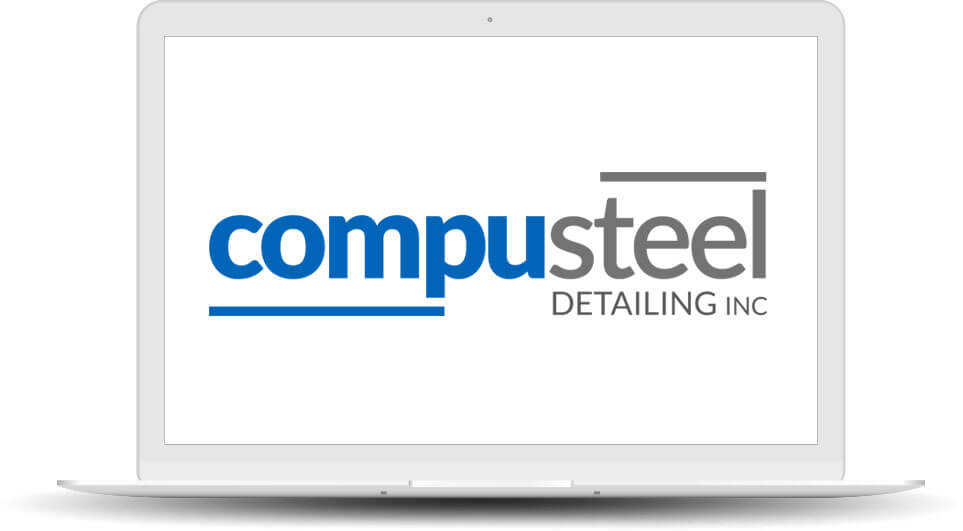 The CompuSteel Difference

Detailing Your Project
We employ Tekla Structures, and AutoCAD, with an emphasis on 3D modeling of structures, to produce shop drawings which ensure accuracy and fit-up. With ten Tekla workstations, we can handle projects as large as several thousand tons. Our detailers are also experienced in the detailing of smaller miscellaneous steel such as stairs, railing, ladders, etc.
For your ease, all of our drawings are sent electronically and can be supplied in a variety of formats. We have many options for design drawing upload as well such as Google Drive or Dropbox. We can provide CNC, .dxf and .xls files, field bolt lists, and assembly lists on request and at no extra cost.
compu

steel

Management Team
President - Estimates and Bid
Requests & Detailing Management
Vice President - Business Manager
Founded in 1995 by Chuck & Deb Shaver, CompuSteel Detailing, Inc. is located in Chilton, Wisconsin. Eli began helping from the outset and joined full time in 2000. Eli & Rosemary gradually assumed more operational duties and took over in 2016. We are a family owned and operated detailing company built on a foundation of integrity an honesty in all of our business practices. Or team of detailers are highly qualified and experienced and all of our supervising detailers are NISD certified.